Mission
Our approach is practical and client oriented. We are working to establish a long-term efficient co-operation based relationship. The matters of our clients mean a kind of challenging tasks for us that have to be solved expertly in a rapid and efficient way. The professional challenges are considered as the possibility of an ongoing further development for us. The success of our clients means our success, as the development of our Firm can be possible through the value we provide to the successful results of our partners. 
Upon commencing of each assignment, we provide a comprehensive assessment of the matter in subject. We carefully analyze the business activity of our client; determine the expected costs, and the reasonable period within what results to be expected. We hold close connection under the performance of each assignment and provide information in detail on its current status.

Under long term engagements we provide tailor-made services to realize the most effective form of co-operation possible. In pursuance of ongoing representation, each client has a personal contact attorney who is familiar with the client's business needs to provide prompt and effective response for the occurring business situation, as a prevention of the appearance of a problem for being treated as a task which must be solved proactively.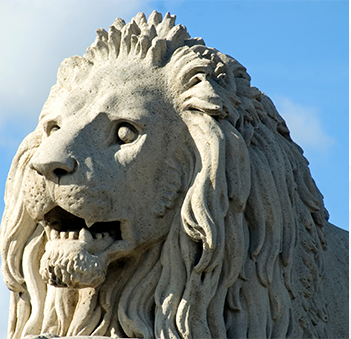 Honeste vivere, alterum non laedere, suum cuique tribuere. (Ulpianus)